Colic sucks....it is a horrible thing. Both of my boys had colic and I am fully expecting my little girl to have an issue with it too. Many times I have paced the house with a screaming child feeling completely helpless and even crying myself. I guess I just have some really gassy babies and it is enough to make even the most put together person a little crazy. My boys didn't settle out until about 6 months which made for quite a long duration of colic and it didn't completely disappear until about 10 months. My husband and I as babies were both colicky so I am pretty screwed. I have tried the over the counter remedies to no avail. Hopefully, third time is a charm and I will find that magic solution to any colic problems that arrive.
I have found some new things to try this go around:
Happi Tummi
I will review this product in detail after I have a chance to try this for our upcoming colic experiences.
Colic Calm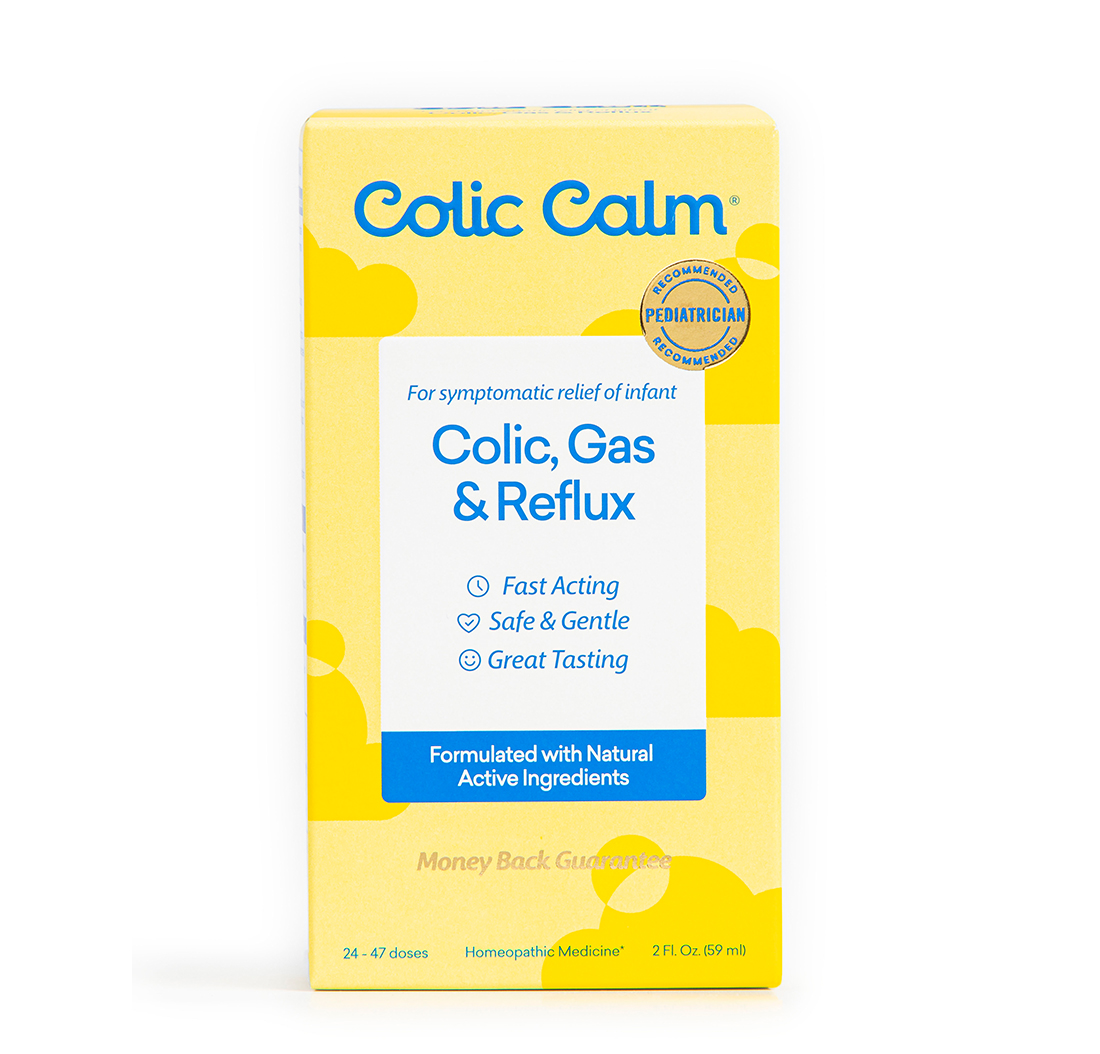 This will also get a full review to it's effectiveness.
***This post is not sponsored by any of the products listed on this blog post. No compensation was received by me in exchange for their inclusion in this post. All opinions all completely my own.