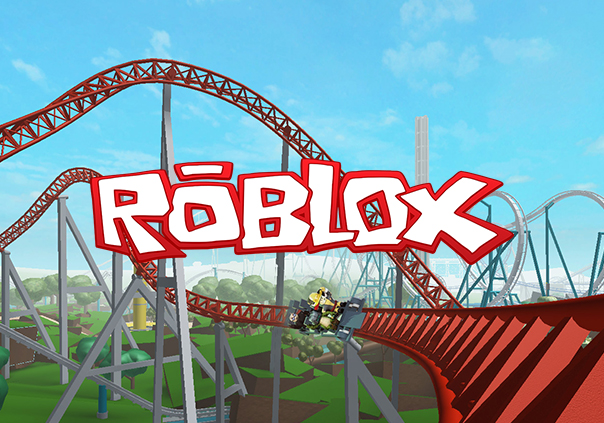 I like RPG games and Roblox. I like my skin in Robloks because it is cool. I have some Angry Bird headphones and a Sonic shirt.You can build your own world, create your character the way you want, and play other people's courses. Everything is free and fun. Robucks cost money and you can get cool extra stuff but you don't need Robucks to play. Maybe you have a kid who would like to play it.
I am not looking forward to school starting and I like being home. The only thing I am excited about is being in 2nd grade. My mom has been taking me out to lots of fun places this summer. It is way too hot outside so we aren't outside a lot. I like playing with my friends.
*This post is not sponsored or affiliated with Robloxs. The opinions expressed in this blog are completely my son's own.