My family and I were invited to a prescreening of the new Pixar/Disney Movie Planes: Fire & Rescue. My husband, five year old, 1 1/2 year old, and I got to experience the movie through a Disney D23 event and it was in 3D. My kids were very excited to see the movie and for, of course, popcorn. The screening took place at the AMC at Downtown Disney and it is a great theater with comfortable seats and tons of seating. I have been to pre screenings in the past and they are always packed but surprising the theater was only half full.
On to the movie.... The movie begins with the characters we remember from the previous planes movie
When Dusty learns that his engine is damaged and he may never race again, he joins forces with fire and rescue helicopter Blade Ranger and his team, The Smokejumpers, to battle a massive wildfire. You see his challenges with becoming a certified fire plane and the friendships he forges along the way.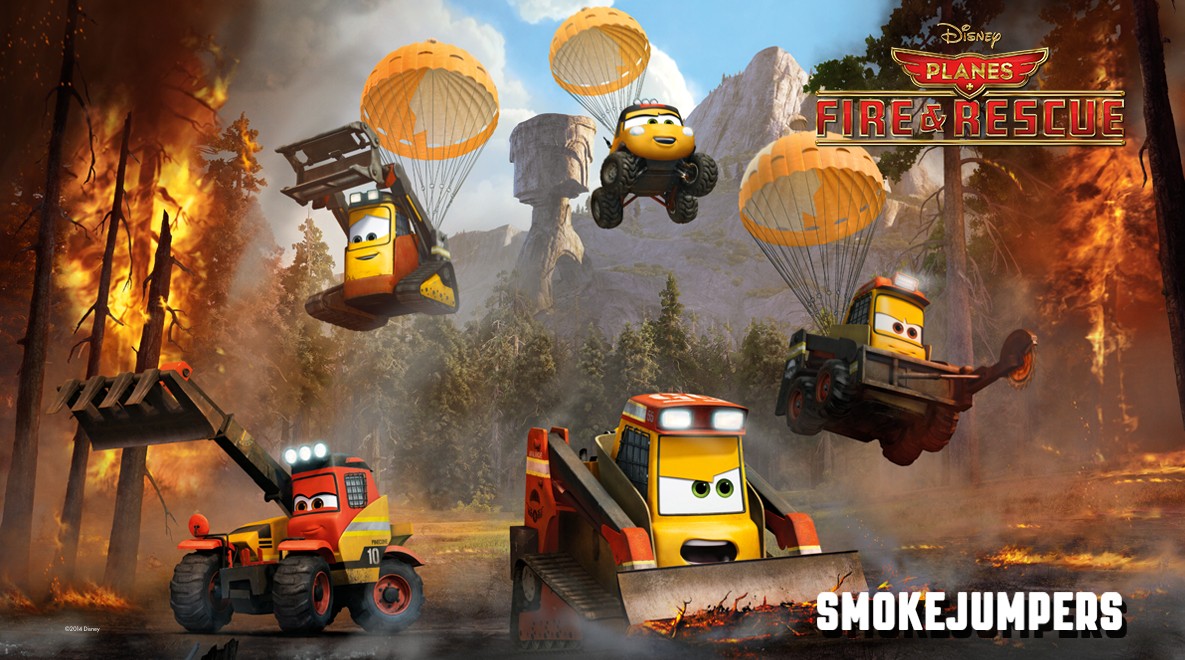 Our family's thoughts on the movie: The movie had a lot of adult humor which is a normal occurrence for a Disney/Pixar flick. There was a lot of action throughout the movie and some really intense scenes. My 5 year old was fully entertained and after the movie said it was great. My 1 1/2 year old who enjoys planes was a little frightened at one of the more intense scenes but for the most part enjoyed the movie and sat and watched the majority of the time. He refused to wear the 3d glasses so I really was surprised he watched the movie in the blurry condition. My husband and I agreed that it was a really great movie filled with a good story, lots of action, and the disney heart. I definitely recommend this movie to your little one who enjoys planes and fire rescue. The movie releases on Friday July 18th.
***This review is in no way sponsored by Disney or Planes: Fire & Rescue and I received no compensation for this review. I only received free entry to the movie for my family as a member of D23.