The first project I tackled for my almost 2 year old's Thomas the train party was the favor carrier. I thought it would be cute to make luggage for the favor box. I purchased some larger favor boxes on etsy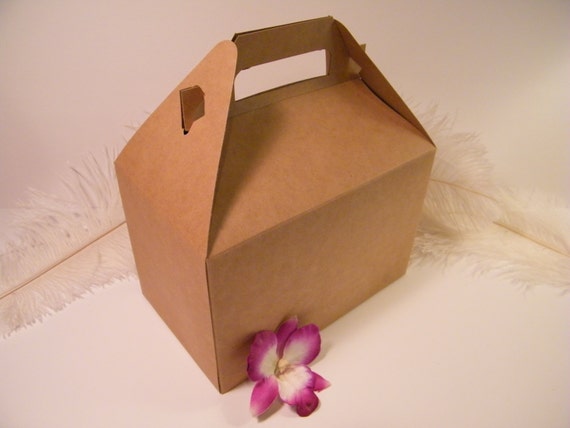 Then I purchased some brown ribbon at my local craft store. My idea was to make the box look like an old school piece of luggage with leather straps and stamps showing the luggage had traveled. I purchased some travel stamps with handle with care and fragile as the stamps I used.
With my glue gun from the straight line on the top of the box to the other sides straight line I glued a strip of ribbon about 1/2 inch to an inch in on both sides of the longer flat side of the box. Then I used my stamps and randomly stamped them on with my black ink pad. You can also add a luggage tag either personalized for each child or with a thank you for attending. Inside there is a train whistle, train conductor hat, red bandana, and some Thomas party favors. I was really happy with how they turned out.
All Aboard!!!!!
Items Needed:
Favor Boxes
Brown Ribbon
Some Travel Stamps with Stamp Pad
Items for Luggage Tag (I used a circular sticker that said my son's name and 2nd birthday and using a card stock circle, I affixed the sticker on the circle. With some ribbon and a hole puncher I attached the tag)