This is the time of year where we celebrate Dr Seuss and all of the books many of us learned to read with. March 2nd is Read Across America Day and the featured book this year is Oh the Place You'll Go.
With my playgroup we had a Dr Seuss Celebration and had these for a snack
and made a Hat
Here are some projects I found on pinterest and thought would be a great project to celebrate Dr Seuss
Here is a link to a cute Cat in the Hat Mask
and some snacks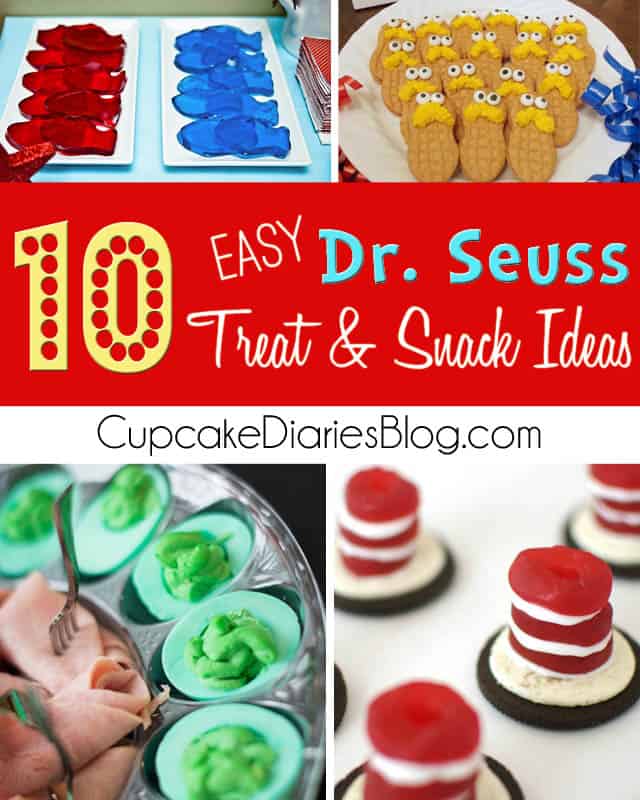 Enjoy celebrating and fostering an early love for reading.