Magic Kingdom is a top destination in Orlando named the happiest place on earth it has a lot to live up to.
Fast Pass- You get Fast Pass with your ticket entry so use it. It will save you valuable waiting time and some meltdowns as well.
My favorite quick service restaurant is in Tomorrowland there are lots of choices for even the picky eaters. At Cosmic Rays Starlight Cafe you can get lunch and have a place to sit there are tons of tables. There is even a cheesy little show in the main dining area that little ones enjoy.
For a great haircut especially a 1st haircut take your little one to Harmony Barber Shop. They do a great job and it is one of the many hidden gems in Magic Kingdom.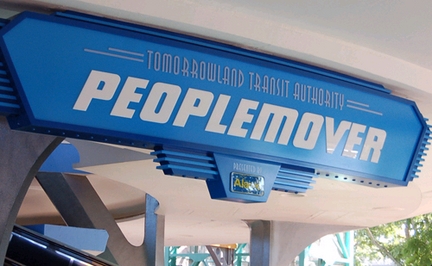 Need a break with the kiddos. Go to Tomorrowland and ride the People Mover. It is normally a walk on ride and you get to regroup.
Ride the train instead of walking around from start to finish it stops in Frontierland, Fantasyland, and Main Street.
On Main Street there is a baby care area so you can nurse or give your baby a break. When my boys were little this was a great stop especially for nap time and nursing.
Rider Switch many of the attractions you have the ability to do a switch with your youngest child who isn't able to ride. Then mom and dad get the opportunity of riding the ride with only one wait time.


Hope this gives you some ideas for visiting Magic Kingdom with your small child. Disney is very accommodating and makes your time there effortless. If you can't find it ask they will help and go above and beyond.