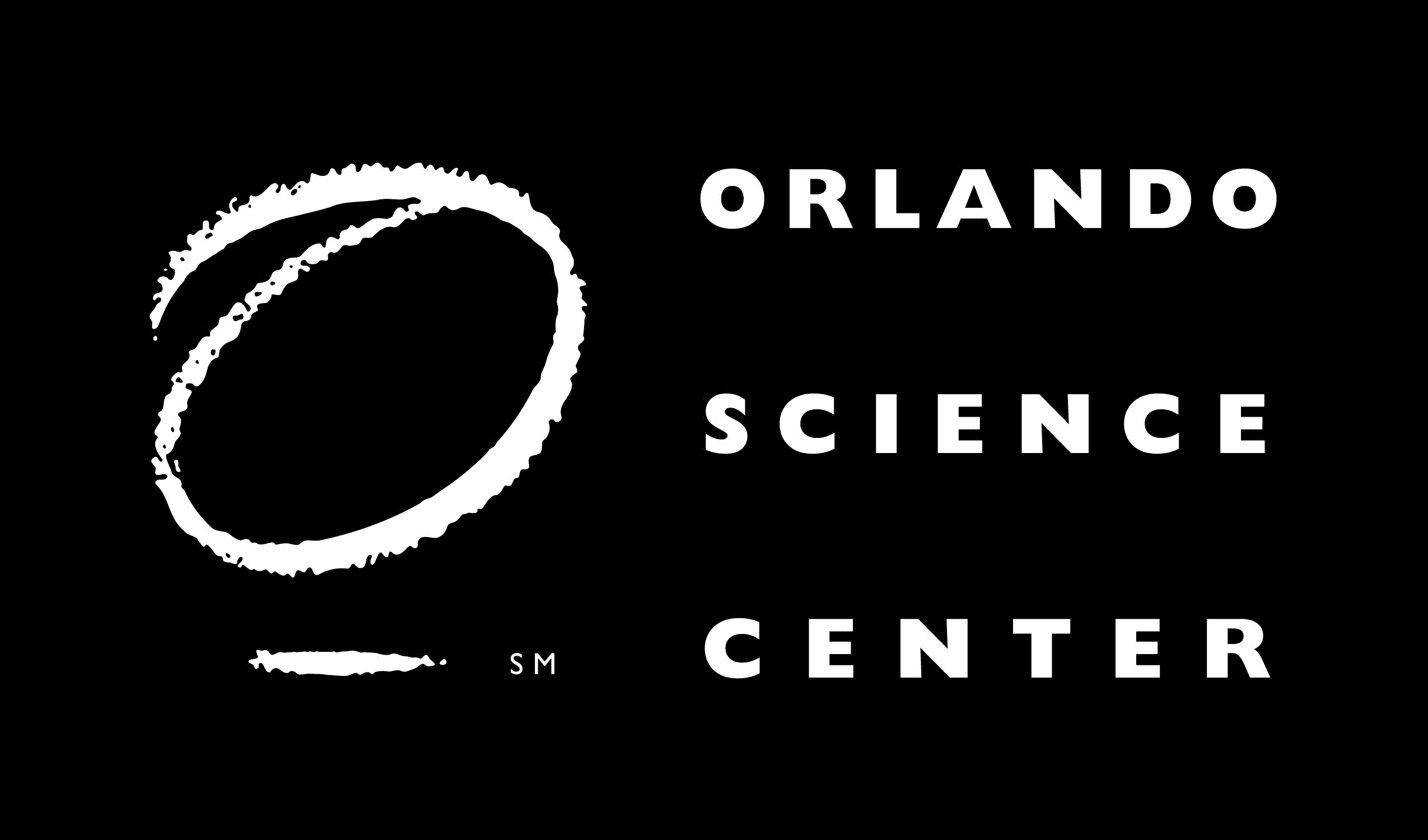 The Orlando Science Center is an amazing place for kids. There are so many interactive exhibits, play areas, and fun for even your youngest child. We used to have a pass and if you are even remotely interested, it is a great deal. They always have a child friendly exhibit and right now they are doing Dora & Diego.
If you get the opportunity and are at the center in the evening go up to the top floor , the observation deck, and there is a telescope ready and aimed at an exciting area in space. My boy was so excited to look in the telescope and actually see a planet. There is also a kid center area in the center with a dino dig on the dinosaur level complete with costume and shovels.
On the 1st level there is Natureworks complete with animals. Also on this level there is a water table, tree climbing play area, toy play area, and an orange production area that teaches kids about the process of an orange from growing to packaging. There is so much to learn and explore at the Orlando Science Center.
A family membership, which I think is the best deal, is $145 for everyone in your family. This level of membership includes free parking, 4 complimentary tickets to bring friends and free admission to special events.
Want to learn more go to
osc.org
***This post is not sponsored or directly affiliated with Orlando Science Center. All thoughts and opinions are completely my own.